Viticultural Equipment
Supplier of Innovative Viticultural Machinery and Equipment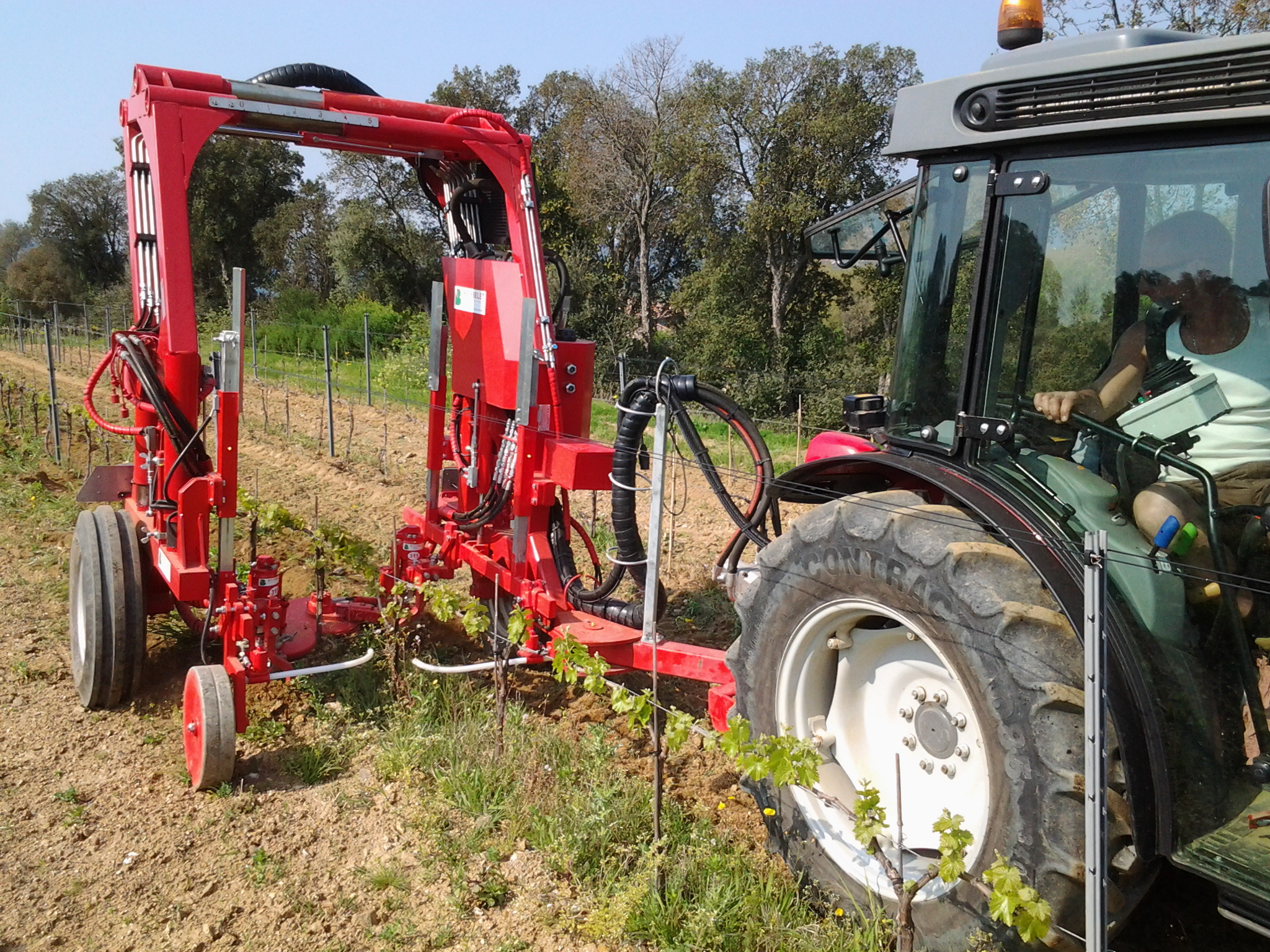 Viticultural
Equipment Range
Vinvicta Services offers a range of viticultural equipment and machinery. We are proud to announce that we are the Australian dealership for Boisselet viticultural equipment, specialising in machinery and tools for working the soil between and under vines. Based in Burgundy, Boisselet have been offering sustainable, environmentally sound tailored solutions for managing your vineyard for over 50 years.  Our range also includes ARVIPO pruning equipment and more.
Boisselet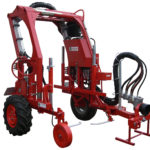 Acolyte
Boisselet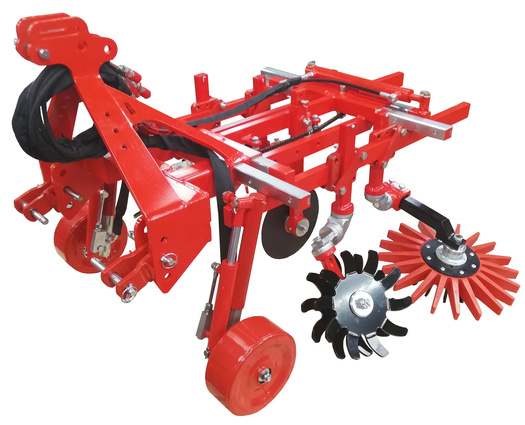 Adjustable Frame with tools
Boisselet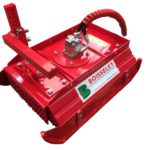 Tools
Pruning

Arvipo PS100
The Acolyte 150
A unique offering in the cultivation equipment sector, with over 130 in operation world wide. Adaptable to most tractors.
Acolyte 150+ is a full option kit
Power pack with 3 pumps (Tools, driving wheels and all rams: tilt, width extension, tool bar lifting)
Joystick and electric control
Auto centering drive
Driving wheel (the external wheel)
Tool bars
Tractor Mounted Frame
Boisselet manufacture frames to deal with row widths from 1.3m through to 3.5m.  Frames are high quality and durable, built to work in the toughest of soil conditions.
Up to 1 meter width adjustment
Front or rear mount
With or without power pack
Tool bars included
3 lengths available depending on tool requirements
Powerpack
A large range of independent hydraulic powerpacks are available that make it possible to adapt tractor mounted frame to most tractors.
Consult us to define:
pump sizes/dimensions
number of pumps
tank capacity
electric cooler options
Side mounted Frames
Frames to mount mid tractor for one or two sided operations
Boisselet Tools
There are a wide range of tools for intervine cultivating and mowing. The tools are mounted to Boisselets hydraulic servo motors for full effect under the vine. We can also offer the Finger weeder and Rolhacker tools for beside the vine cultivation for faster speeds. View full range of Boiselet Tools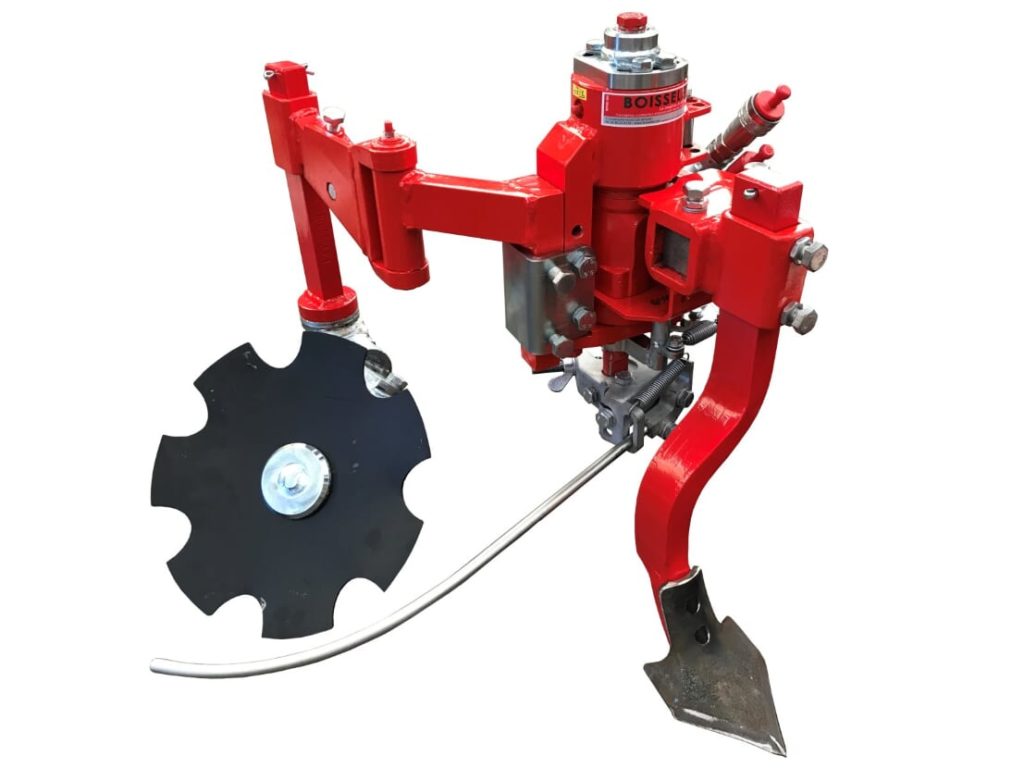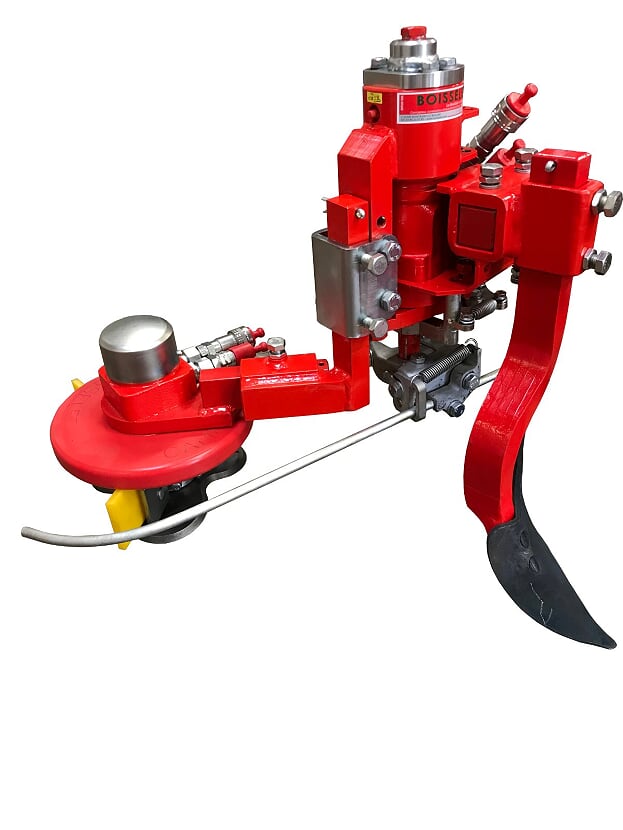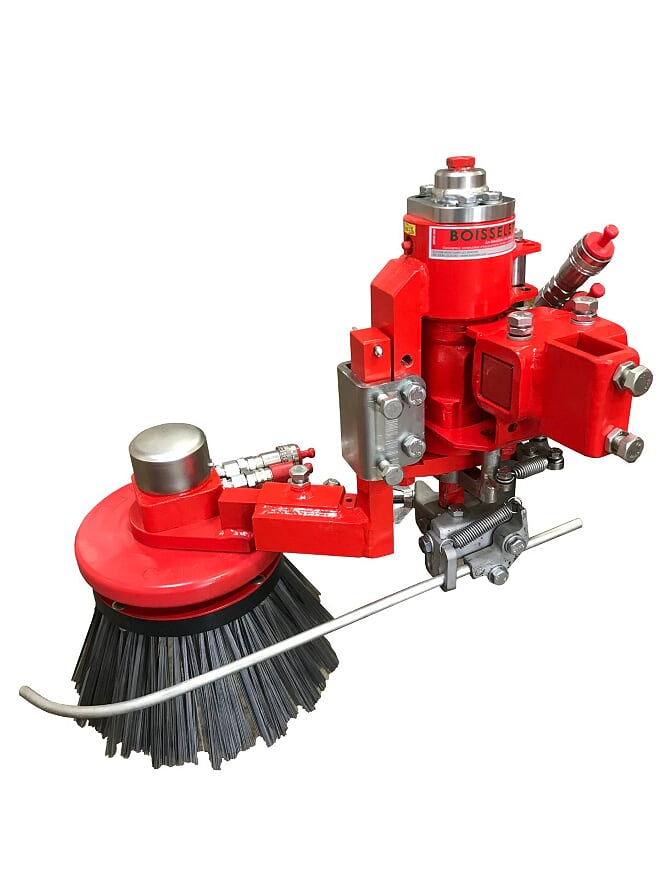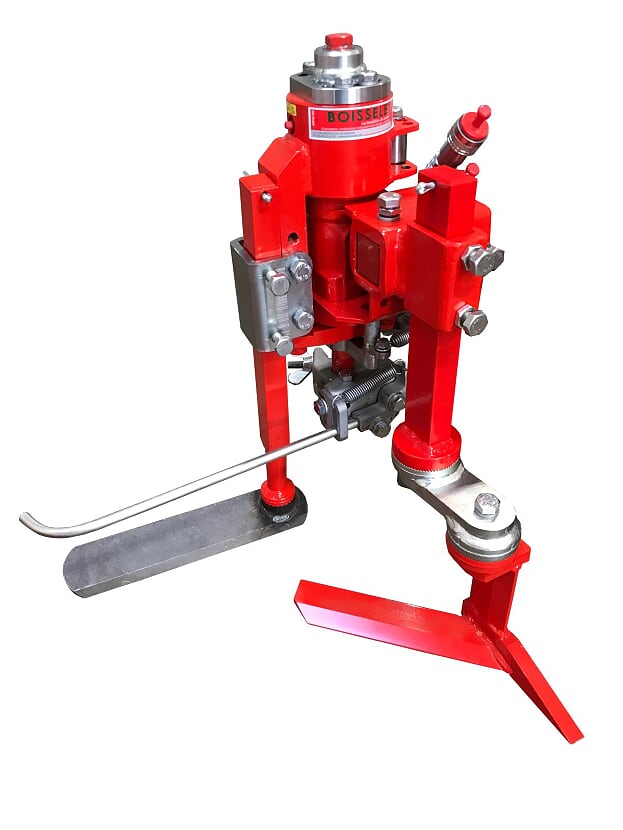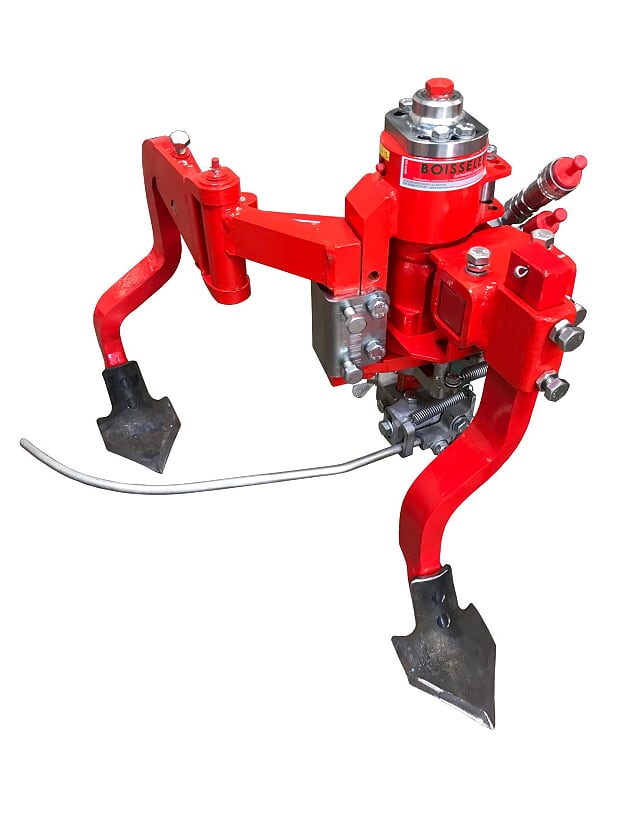 Arvipo Range
With the new Cut Proof system
PS110: Powerful and Robust
Weight: 945g
Cutting time: 0.31s
Maximum cutting torque: 200 Nm
Diameter max. of cutting: 40 mm
Cutting type: Progressive and double opening
Battery: LITHIUM 5.2 Ah
Full harness weight: 2.350 Kg
Autonomy: More than one working day
Warranty: 3 year
XS70: Light as a feather
Weight: 682g
Cutting time: 0.21s
Maximum cutting torque: 150 Nm
Diameter max. of cutting: 35 mm
Cutting type: Progressive and double opening Closing regulation
Battery: LITHIUM 3.2 Ah
Full harness weight: 1.965 Kg
Autonomy: More than one working day
Warranty: 3 years*
To provide an accurate quotation for your needs, please complete our 'Technical and Vine Information' form for your vineyard and tractor specifications.
Vinvicta Services offer annual maintenance and breakdown support for all your equipment. 
Programmed maintenance schedule and quick response with breakdown support.
A team of experienced technicians specialising in electrical and mechanical installation and service and breakdown requirements.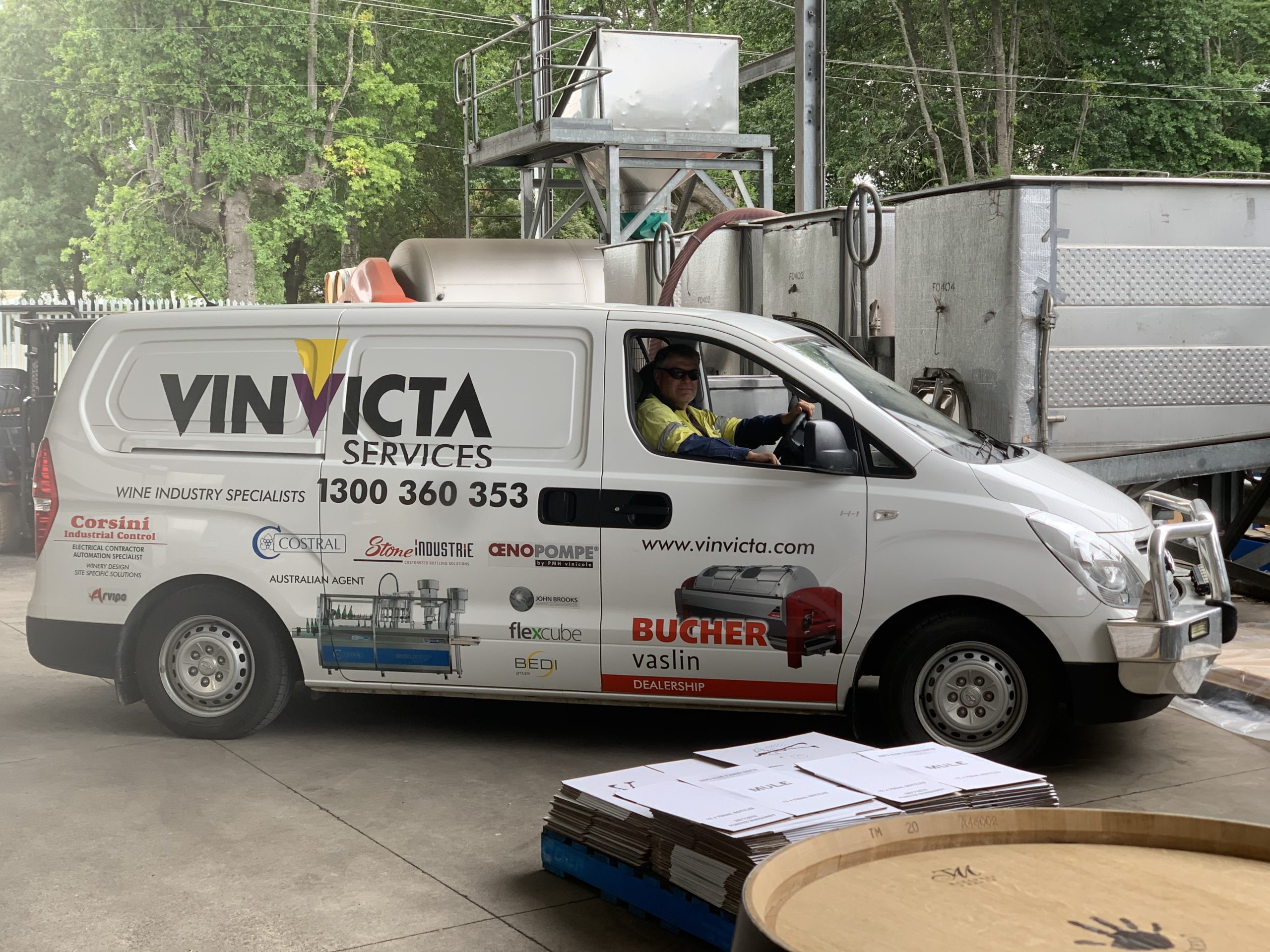 Want to Trade-In Or Sell Your Used Equipment?
We offer trade-ins for used winery equipment on most models.