Boisselet Frames
Frames are high quality and durable, built to work in the toughest of soil conditions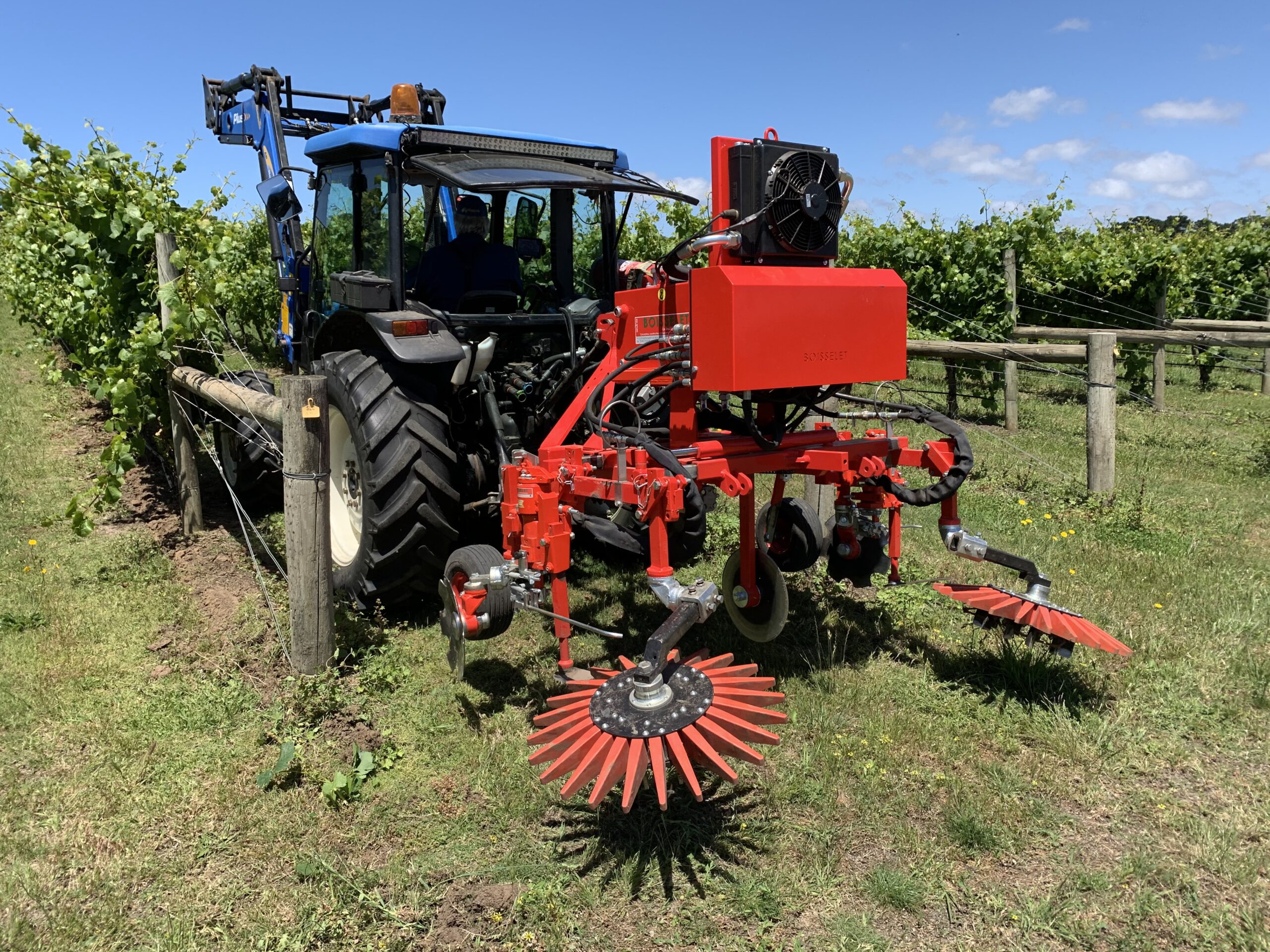 Boisselet manufactures frames to deal with vineyard rows that range in width from 1.3m through to 3.5m. Frames can be tractor mounted in a number of configurations; front, rear or side-mounted.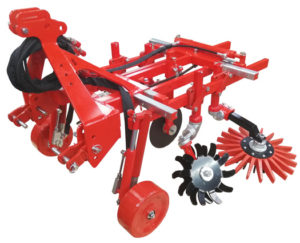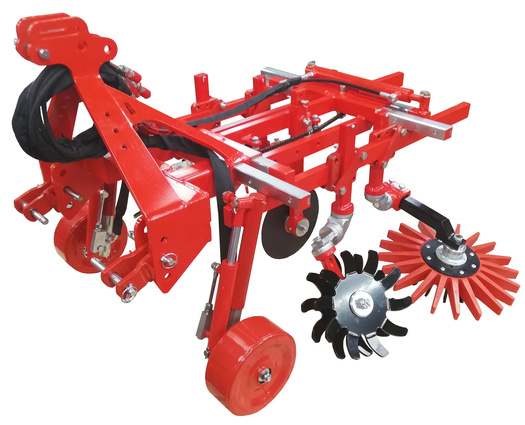 Adjustable Frames
Standard sizes: 1.3m to 1.8m; 1.3 to 2.1m; 1.5m to 2.1m; 1.7m to 2.5m; 2.0m to 3.0m and 2.5m to 3.5m
Tractor Mounted via 3 point linkage
Up to 1 meter width adjustment
Front or rear mount
Power pack option available
Tool bars allows adaption of any Boisselet tools
3 frame lengths available depending on tool requirements
Tilting option available depending on vineyard requirements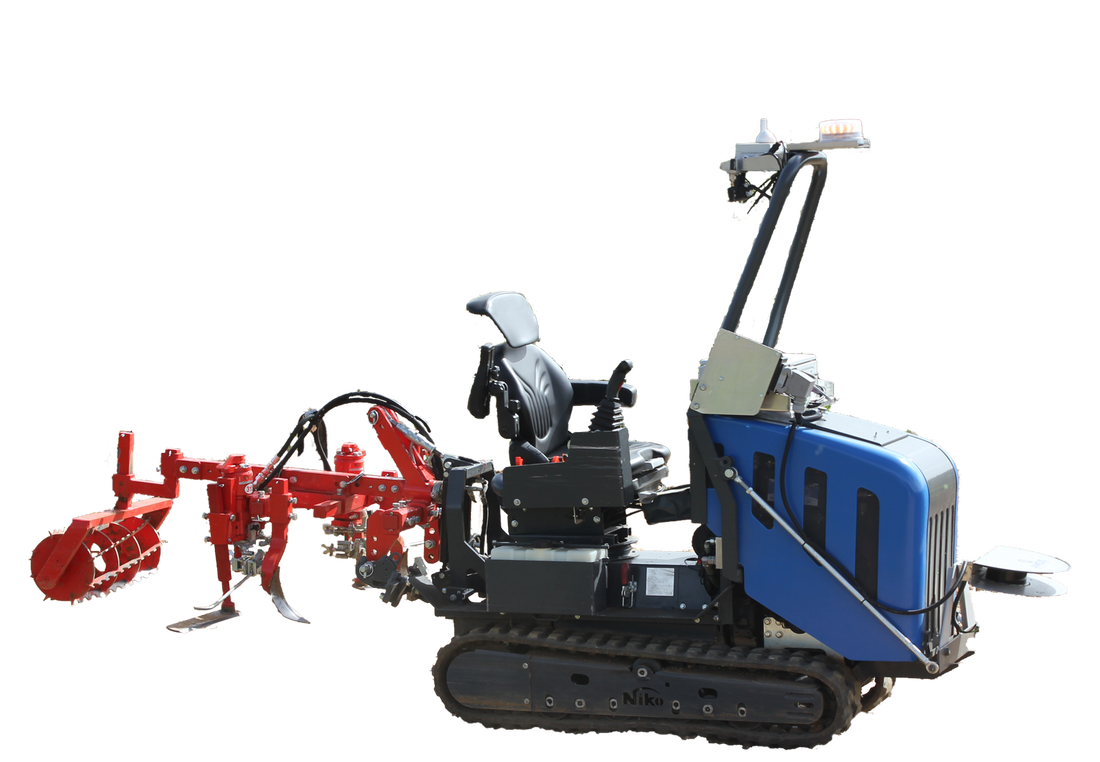 Specialised Frames
Frames adaptable for close planted vineyards
Adaptable to specialised narrow vineyard tractors
Full range of Boisselet tools available
Custom builds for specific requirements
Frames available for other agricultural industries such as orchards and hop farms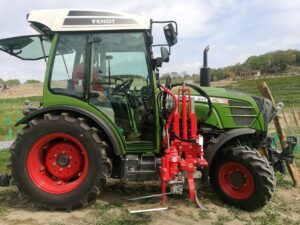 Side Mounted Frames
Frames to mount mid tractor for one or two sided operations
Can be supplied with an individual width adjustment, height adjustment and tilt adjustment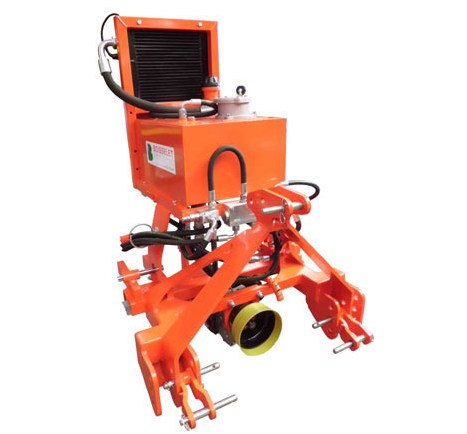 Powerpack
A large range of independent hydraulic powerpacks are available that make it possible to adapt tractor mounted frame to most tractors.
Consult us to define hydraulic requirements.
To provide an accurate quotation for your needs, we will need your vineyard and tractor specifications.
Vinvicta Services offer annual maintenance and breakdown support for all your equipment. 
Programmed maintenance schedule and quick response with breakdown support.
A team of experienced technicians specialising in electrical and mechanical installation and service and breakdown requirements.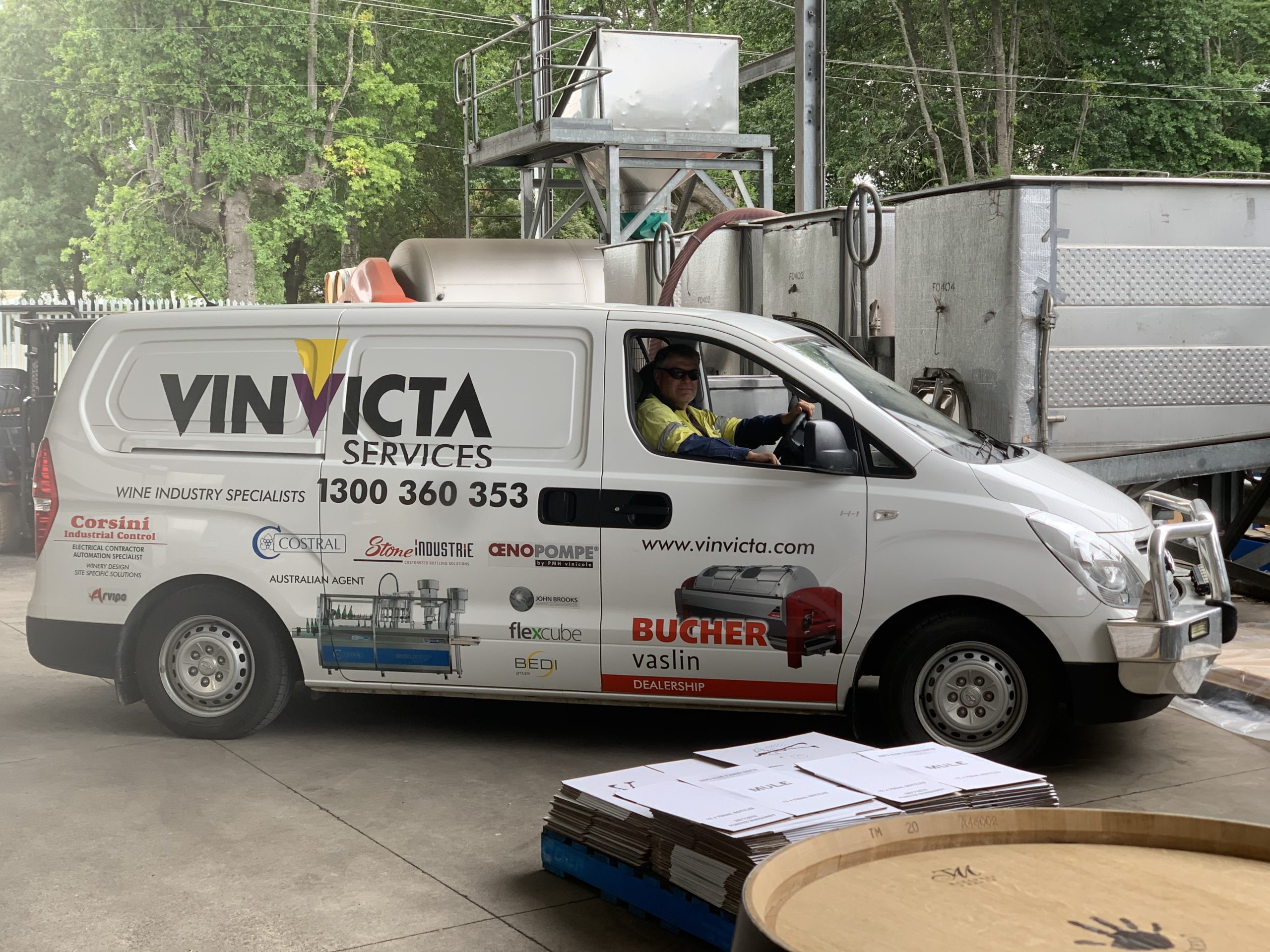 Want to Trade-In Or Sell Your Used Equipment?
We offer trade-ins for used winery equipment on most models.